"Wine Rack" represents a huge collection of wines from all the corners of the world! We have wines of the Old and New Worlds: Italy, France, Spain, USA, New Zealand, Chile and Argentina.
This is a place where we collected almost 400 kinds of wines: more than 200 of them come directly from the famous wine houses of the Old World (France, Italy, Spain), 70 kinds of wines from the recognized winemakers of the New World (USA and New Zealand), and interesting specimens from the vineyards of South Africa. Popular varieties of wine and rare copies of the Grand Cru - you will find everything you need in "Wine Rack" .
Fans of champagne and sparkling wines are also welcome- we have prepared 50 varieties of champagne, including the legendary Cristal and Armand de Brignac for them.
"Wine Rack" works as a restaurant where the wine gourmets are waiting for new impressions, where you can sit with a glass of wine, accompanied by the dishes of Italian and Spanish cuisines.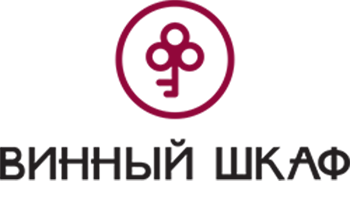 Maximum seating capacity: 20
Free Wi-Fi
More than 500 kinds of wine