Tubeteika is a chain of traditional Central Asian cuisine restaurants that feels like home for over 10 years now. Over this time, we have established ourselves as catering outlets with hospitable personnel, and delicious and wholesome food. We cherish culinary traditions of our ancestors and cook the best dishes Kazakh and Uzbek cuisines can offer.
Our interior design will transport you to the mysterious Bukhara, amazing Samarqand and to unique Khiva. Mosaics on the walls, traditional couches and ornamented carpets are integral elements of the oriental flavor of our restaurants. It is our cozy welcoming spirit that make the venues unique.
You will definitely come back! You won't be able to resist a tasty chebourek or tandyr nan (flatbread), or our authentic Uzbek Pilaf (because our chef knows over 100 recipes of pilaf!) Rinse it all down with a shot of extremely healthy shoubat or a cup of full-flavored and brisk Tashkent tea!
Our chef is very picky with products he cooks food for you: he only buys rice and carrots from his own long-tested vendors at Tashkent bazaar. We use only fresh ingredients, and by the evening it's all gone!
Welcome!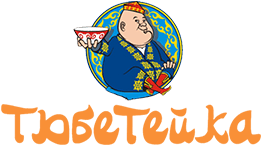 Maximum seating capacity: 1200
Authentic Uzbek pilaf
Unique interior design with traditional motives
Summer terrace seats 200
Children's Playground
Proprietary Parking Lot
Free Wi-Fi