Right in the center of the city you will find a heart-warming and cozy restaurant, which will immediately transport you to la Bella Italia.
Trattoria's interior design embodies everything that makes Italy the country that it is: tasteful furniture, home-style checked tablecloths, and music that soothes your heart and ear.
Our regular patrons are already our long-time friends. They come to us for their favorite dishes, and we know which of them likes juicy ravioli, or tasty fettuccine, or who wants more cheese and olives in their pizza.
Trattoria's ambience is one of the Sunday family reunions, when parents enjoy exquisite Italian food and kids eat their favorite pizza. Evenings are for eating out with your date or to celebrate your romantic anniversary with a glass of wine. Oh, and we have a very extensive wine list, and our waiters will offer their professional assistance to help you to choose the right wine for your occasion!
Italian food fans will do the justice to the original dishes our Chef cooks and the way our waiters serve it. The non-fans will cease to be like that after their first visit to our restaurant.
Welcome, dear friends!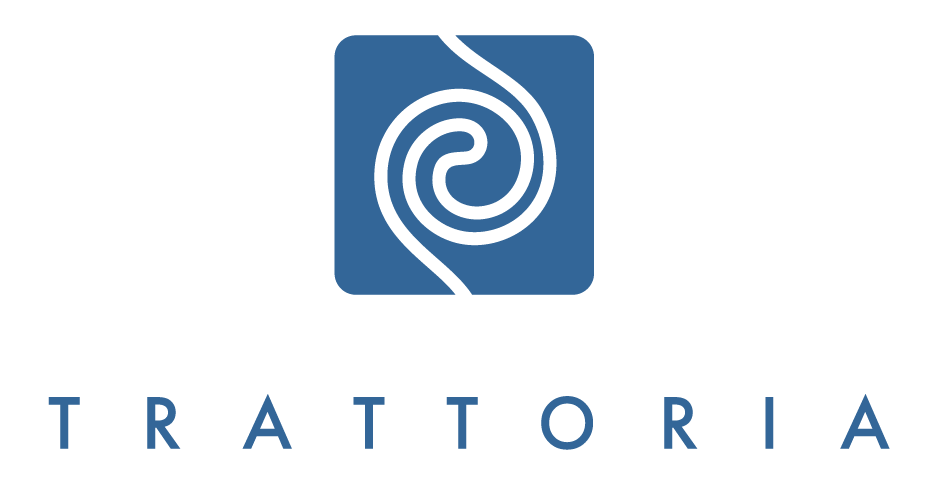 Maximum seating capacity: 60
Proprietary bakery
Seafood menu
Wine list from the Viled Boutique
Free Wi-Fi