The Peking Duck restaurant is the place where you can enjoy real Chinese cuisine. Menu of the restaurant offers dishes of imperial Chinese and Cantonese cuisines. These cuisines are significantly different from dishes of other regions of China, they focus on preserving natural taste of products, minimization of seasoning, exquisiteness and delicacy of taste. Taste sensations and additions are achieved by using sauces, which are available in great variety and each with its own nuance of taste.
The imperial Chinese cuisine is famous in the world for its richness in seafood and fish dishes. It originates from coastal areas where seafood was always abundant.
Most of dishes are cooked in wok and steamed. A real wok, like in China, is used; dishes are cooked over an open fire at very high temperature. Thanks to that, dish ingredients are cooked in a split second and do not lose its qualities; their crust is tender and crispy and it 'locks' and preserves juice and qualities of the initial product.
Interior of the restaurants reechoes minimalism of the cuisine: calm harmonious details and minimal decoration. Materials used in menu and interior decoration - eсopaper, wood – convey harmony and equilibrium.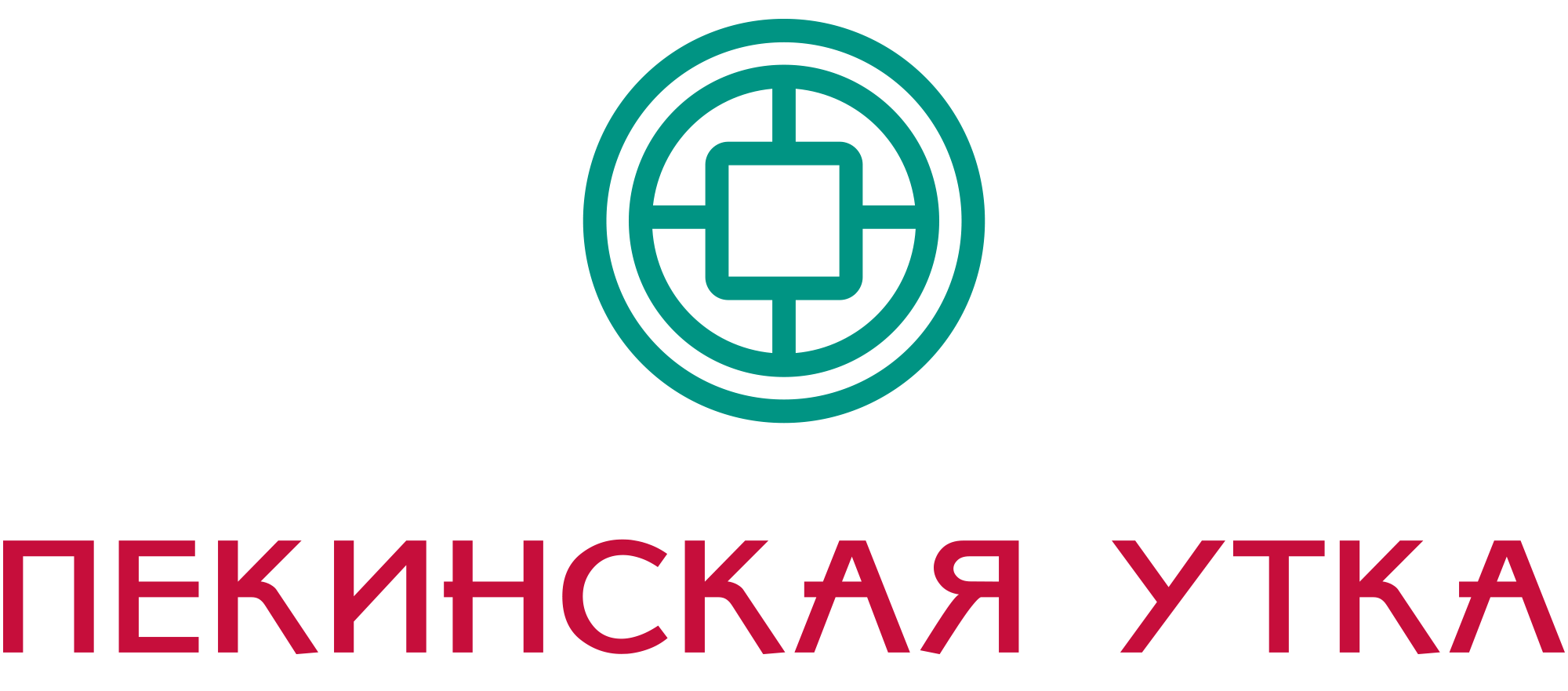 Maximum seating capacity: 64
Free Wi-Fi
1 VIP Lounge