A true beer pub has to have a true masculine character, which entails lots of high quality beer brands, a good piece of smoking hot steak and a groovy live band.
These are the qualities we placed our bets on. The Yard House is a true British pub with an impressive beer assortment from the world's best breweries. You can order a
Beer Flight Yard to have a taste of our beer collection.
At our pub, you can have an excellent steak, sausages or josper-grilled ribs and rinse it down with a premium beer.
You can have a big and noisy celebration with your friends or sit at the bar counter to have a heart-to-heart talk with our barman.
The Almaty expat crowd loves this place because it resembles their own favorite pubs back in their native Dublin, Stuttgart or Prague. They come here to party hard, too, with the city's best live bands playing their favorite songs and rivers of beer flowing generously (especially, on Thursdays when we offer two beer kegs for free) and our patrons having fun every day of the week.
Meanwhile, true ladies enjoy the true men's pub either. Light, ginger and even cherry beer is on offer for them. Live music, happy ambience and the best gentlemen of the city, all make up for the excellent evening!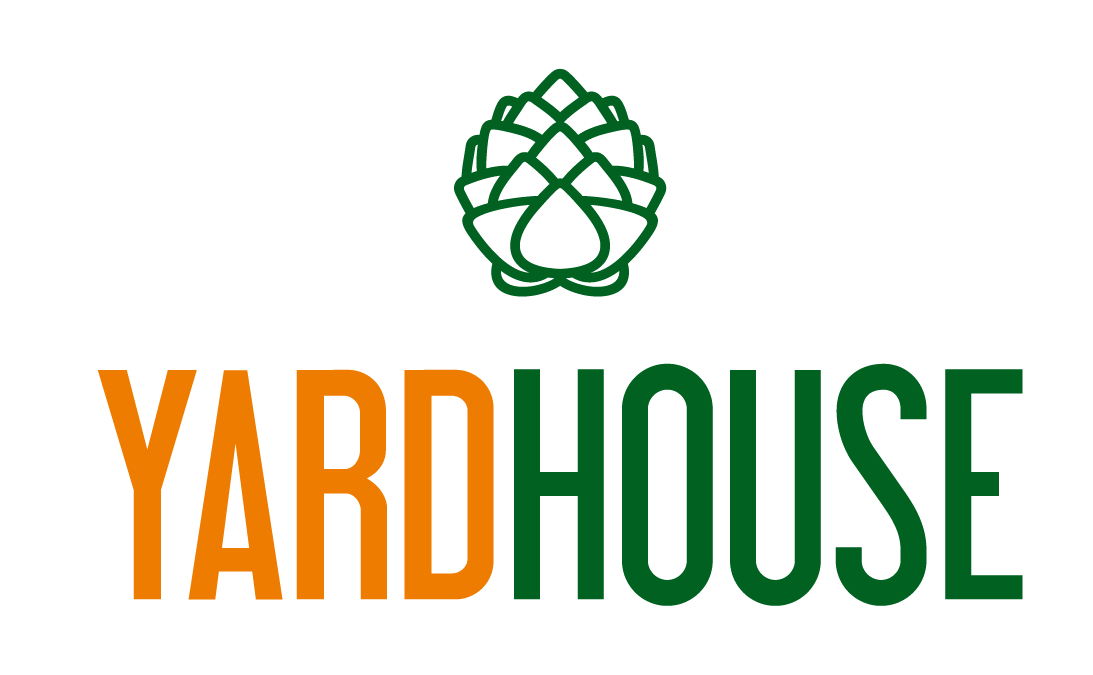 Maximum seating capacity: 100
A unique beer range
Grille & Steaks
Proprietary parking
Big screen
Live Music Bands
Shishas
Free beer on Thursday
Free Wi-Fi