For 7 years now, Coffeeroom is on Almaty restaurants' map. Love of coffee, fine cuisine and interesting people - all converge here as Coffeeroom grows popular day by day. Finest coffee selection is complemented by wholesome Italian food and a variety of dishes from other European cuisines.
With its unique interior design, Coffeeroom is full of light, air and smell of freshly brewed coffee. Spacious summer terrace is another undeniable advantage of the Coffeeroom, and it has an ideal light for taking selfies, especially, during the summer sundowns.
Still, Coffeeroom's lovely guests are our main attraction.
Coffeeroom is a feel-good place open since morning till late night. Our ambience is conducive to slow breakfasts, business meetings at lunch time and evening cocktail parties with your friends. Actually, we are almost always packed and not many catering venues in the city can boast that.
Our desserts deserve your craving. We make then in our own pastry shop using only natural ingredients and a bit of culinary magic. Our Pastry Chef Vladimir Kondratenko creates masterpiece confectionary.
Our very own bakery makes fresh and delicious bread. Just try our puffy crispy crust panini with various fillings inside!
Coffeeroom is a special place with the right mood, full of beautiful stylish people and friendly reunions!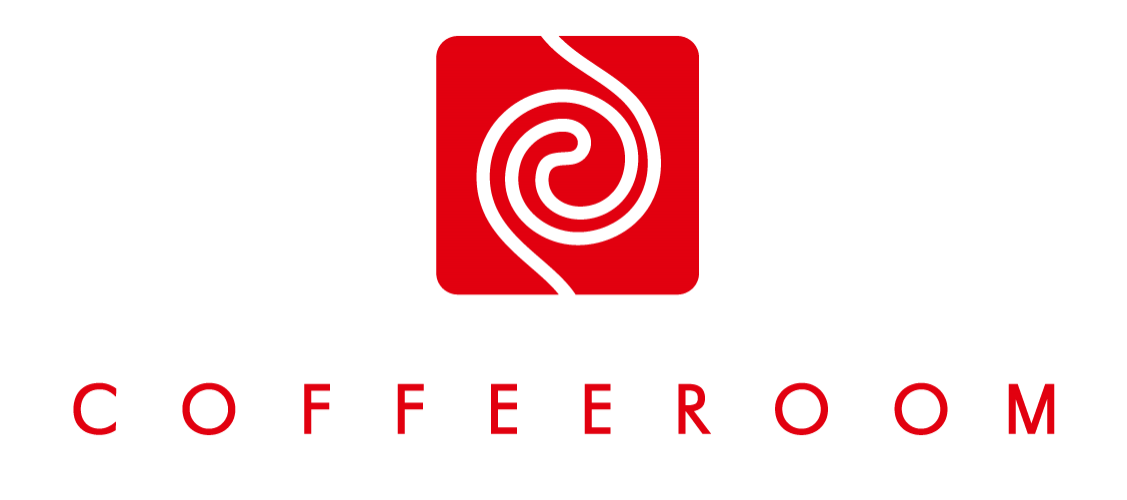 Maximum seating capacity: 100
A wide range of coffee grades
Proprietary bakery
Proprietary pastry-shop
Wine list from the Viled Boutique
Shishas
Free Wi-Fi
2 VIP Lounges